Bio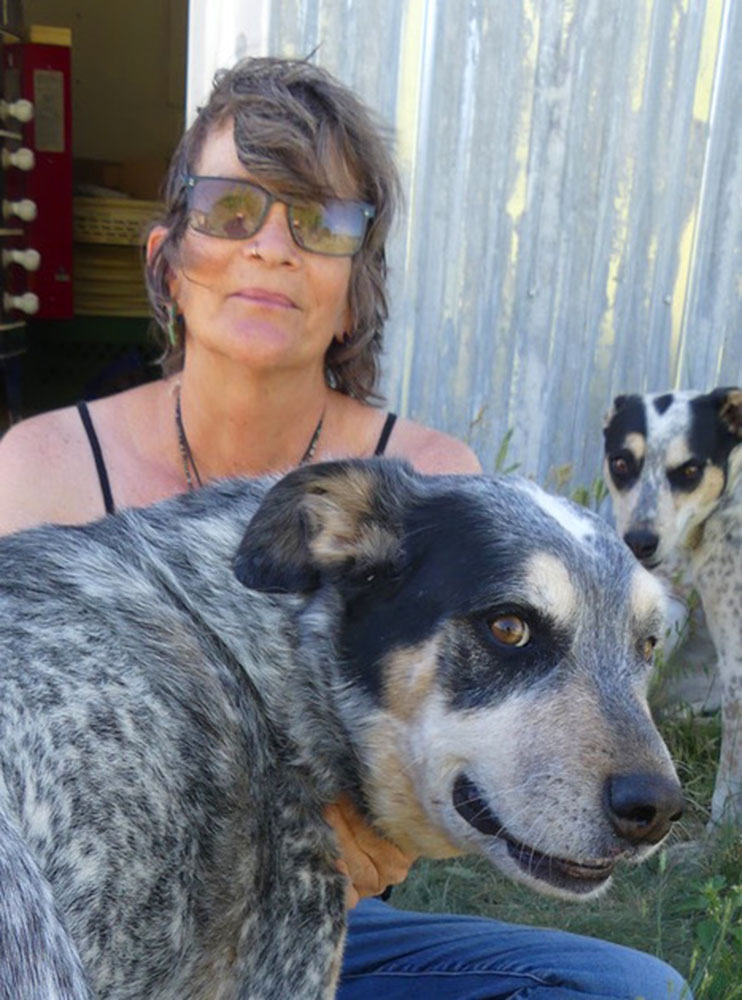 For over two decades I have been coexisting with the vast space, mind-blowing winds, magnificent mountains, blue sky, Milky Way, and rainbows in northern New Mexico's Sunshine Valley; always creating pottery and growing gardens.
Life in Japan, an apprenticeship with Taos micaceous potter Mary Witkop, working as a chef, farmer, and the fascinating humans along the way have been a great source of inspiration.
Many thanks to the past, present, and future for the opportunity to create handbuilt pottery.