Bio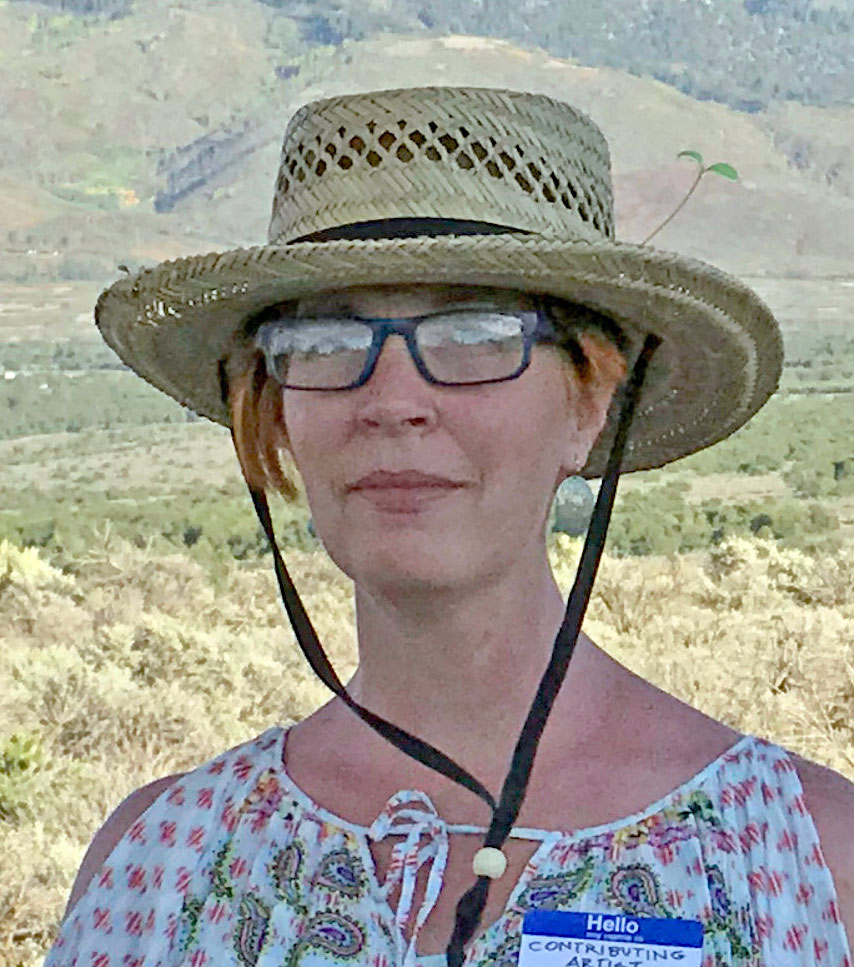 Martha preaches the gospel of the power of creativity. A multi-disciplinary artist, Martha's favorite artforms are the crossover points in the many expressive arts that exist. She directs and produces shows that incorporate moving image, poetry, dance, visuals, and music, and has been a lively collaborator with creators from all these disciplines in her many years as a practicing artist and classical pianist.
She received a Masters in studio art/graphic design from the University of Tennessee-Knoxville in 2007 and a Bachelors of Fine Art from the Minneapolis College of Art and Design in 1980. Training with the community service organization, the Institute of Cultural Affairs, in her teenage years awakened her to the need of methods for building and nurturing community spaces – both internal and external.
As an art director and editor, she has created exhibition catalogs, magazines, and poetry books, as well as corporate identity systems and illustrations.
As a musician, she is drawn to staging and performing spirited life-affirming works through collaboration with open-minded genre-free folks, but she's also totally a classical music nerd. She directs a chamber music concert series through the Questa Creative Council. She is currently the
accompanist for Taos Community Chorus.
Martha has had a teaching career at the high school and college levels as well, from Tennessee to New Hampshire. She is currently tending to nurturing her own artistic expression.
About My Art
I use media appropriate to the idea that wants expressing. My favorite and most challenging works are more experiential and interactive, rather than the traditional frame on a wall, although I love creating traditional drawing and paintings, too. My love for community and place-making have spurred the creation of history-themed installations that also incorporate sound (or as many of the expressive arts as are appropriate). Learning modern technologies to then utilize in my time-based immersive installations keeps me on my toes! Collaborations with creators from non-art disciplines often are a natural pathway to final artworks.
Commissioning me to research and create place-appropriate content-rich works would be my great honor and pleasure.
When I create, I see my role as merely setting a stage and creating context. If this is done in a graceful, flexible, and transparent way, participants can bring their own sensitivities along with them and won't feel pushed or manipulated – becoming therefore free to explore, be curious, and discover on the emotional and spiritual levels. Art in this sense is a kind of transformational magic. It restores the innate playfulness and creativity that is everyone's birthright.
For this reason, I call my art studio and business: Soul Restoration Arts.
Contact Info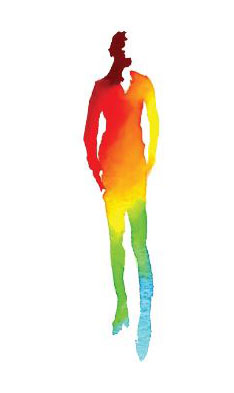 Martha Shepp

Vida online shop
Fine Art America
Find some of my short films on
my YouTube channel.