Bio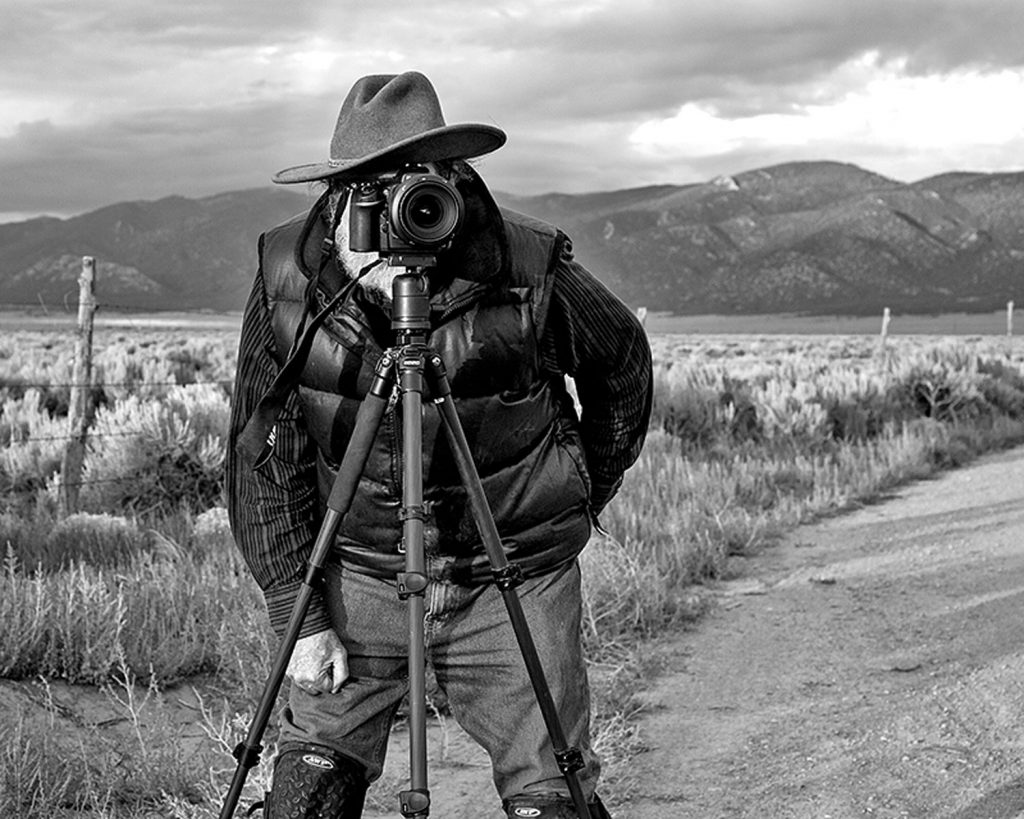 From my earliest memory light has inspired and motivated me. Though I've never understood how it works, I've spent many joyful hours studying on it and discovering ways to give the illusion of controlling it for practical use and aesthetic effect.
I worked for a time with a lighting distributor, designing and preparing proposals for commercial and stage lighting systems. My next job had nothing to do with lighting, but included a course in photography and a fine, fully manual single-lens reflex camera with lenses to do documentary photography.
Learning on a manual camera was a blessing, as it demanded a fundamental understanding of exposure and focus that was essential for the required prints which were used to illustrate written reports and enhance engineering sketches, and drawings. As color was not an essential element, I was eventually able to purchase necessary equipment to set up a black -and-white darkroom in a windowless room that had only been used for storage, and a used 4 x 5 large format camera with one macro lens for closeup shots.
Over some years I took several directions with photography, attending seminars and workshops and eventually earning an Associates degree that included courses in digital as well as large-format black-and-white film technologies. The program also required completion of courses in visual arts, graphic design, web design, studio lighting, and portraiture.
After somewhat limited success doing freelance work, I moved on to Taos County, New Mexico, and shifted the photography to the more interesting subject matter of landscape, still life, and things that fly, when they fly close enough to photograph. I took up making leather sheaths for a knife-maker, but when he moved away, I began using some of those skills and tools to craft guitar straps. Later I shifted into belts, both of which I still offer on a limited scale.
About My Art
Seeking scenes with visually appealing elements, I am drawn toward textures and the range of available tones that enhance naturally occurring shapes and patterns. There is at times an attempt to guide the viewer through the frame with vaguely disguised leading lines. As a visual element, color is so appealing that it can tend to subdue the other elements that are present. This is why I shoot almost exclusively with a monochrome image previsualized as the final output. 
I have dedicated a fair degree of time and energy to transposing much of the technique and craft that I gained in the years that I was doing black-and-white film and print processing to the production of digital files that might be described as inversely analogous to negatives employed in film photography.
Exposing for the highlights and digitally post-processing to pull out detail in the shadow areas, the tones in these monochrome digital negatives are reversed to create virtual analog negatives that form the basis for production of a latent image on gelatin silver papers that are processed using the same traditional chemistry that was being done in trays in bygone days. Now all the pushing, dodging, burning, masking, contrast manipulation, and experimentation that used to be done in the darkroom is done on the digital negative before it is forwarded to the lab for print production.
Contact Info
Mike Coleman
Urraca Creations
575-224-4525
urockandleather@gmail.com