Bio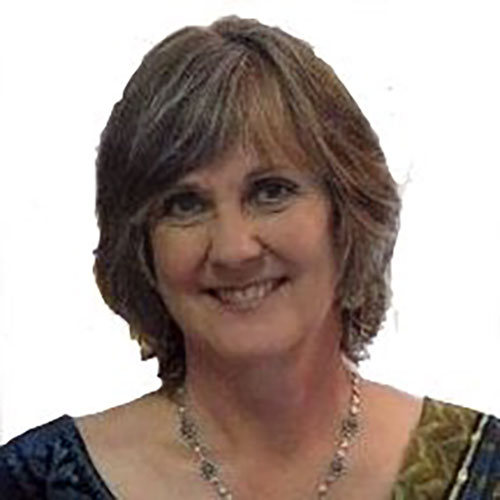 Winter Ross works in the medium of the Imagination. She is convinced that the creative mind has the power to heal both individuals and the world.
Winter holds a degree in illustration from Rhode Island School of Design and has exhibited nationally. She was an MFA candidate in printmaking when her fabric work, a medium chosen by many feminist artists, began to receive recognition. A long career as a graphic designer and exhibition specialist, included Rocky Mountain PBS and her Denver company, Clear Creek Graphics. She is currently in residence at Takoja Institute in Questa, New Mexico.
About My Art
Winter's intaglio prints, books, studio art quilts and oil paintings reference religious and psychological archetypes, altered states, shamanism, and spiritual emergency. Her approach is inspired by the visionary Symbolists and Surrealists.
As an ecofeminist, a philosophy which draws on the concept of gender to describe the relationship between humans and the natural world and sees critical connections between the domination of nature and the treatment of women, Ross's work often depicts the female form within landscape. Her images and writing have been published in "We'Moon", "U.U. World", "Spirituality & Health" magazine, and literary journals. An illustrated chapbook, "4 Warnings: Shamanic Journeys" is available on Amazon.