Bio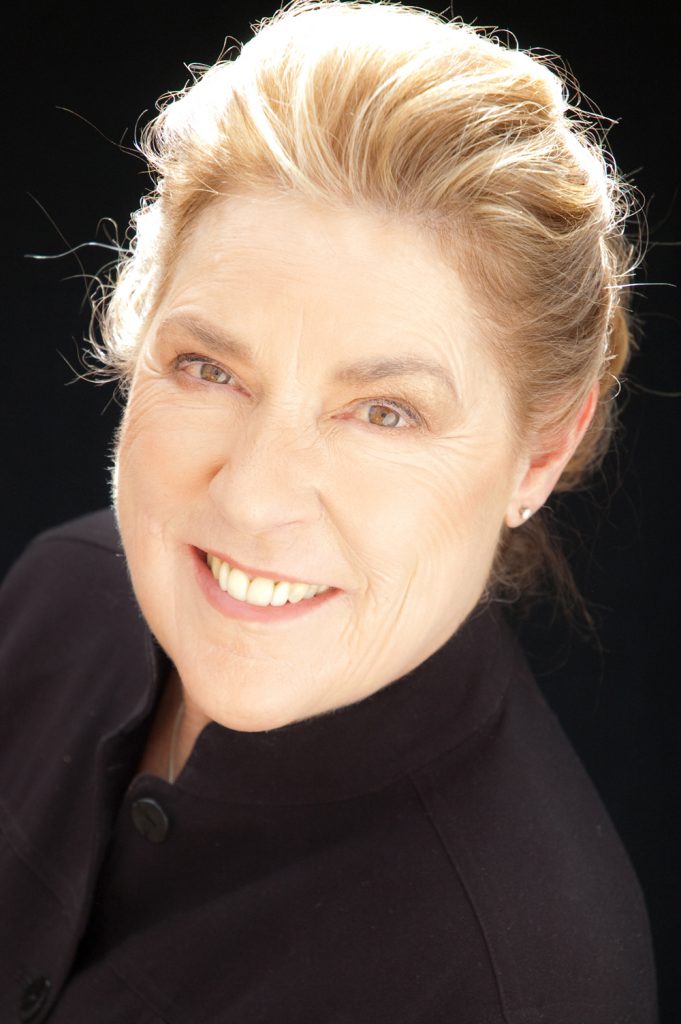 Cami Thompson is passionate about her art. A native of Michigan, she has lived and worked in the Rocky Mountains for the past 50 years, which has helped her to paint the natural landscape, its wildlife, and people in a celebration of light and color. Having moved to northern New Mexico in 2001, Cami's paintings reflect the incredible scenery of her natural environment. Growing a beautiful garden full of dahlias with her husband each year brings another joyful subject matter to her work.
In the 1990s she traveled to Alaska for four consecutive summers, where she painted over 250 paintings, taught workshops, and finalized each trip with a one-woman exhibit. All but a very few of those paintings sold to Alaskans, and her work is in the permanent collection of the Baranov Museum on Kodiak Island.
Her paintings are hanging in private and corporate collections throughout the world. Cami has won numerous awards and recognition in her field including:
Best of Show, 1997, Artists of Colorado at the Colorado History Museum in Denver
Top 100 Arts for the Parks 2004
Top 200 Arts for the Parks 2004
Top 150 Arts for the Parks 2005
Taos Invites Taos show 2006, 07, 08 and 09
"Living Legends of Taos," 2012 show Taos Art Museum at Fechin House
Solo show 2014 "Love Light and the Pursuit of Art," Taos Art Museum at Fechin House.
About My Art
The best award for Cami is to have her paintings giving light to the lives of others. Supporting art in the public school system is one of the most important issues today, she believes. Aside from training new artists the skills they will need, it also teaches art appreciation to a whole new generation of young people.
Contact Info
Facebook camithompsonartist.com 
Etsy Store
Email: cami@camithompsonartist.com
Address:
Cami Thompson
HC 81 Box 6036
Questa, N.M. 87556
Phone: 575-586-2130