Bio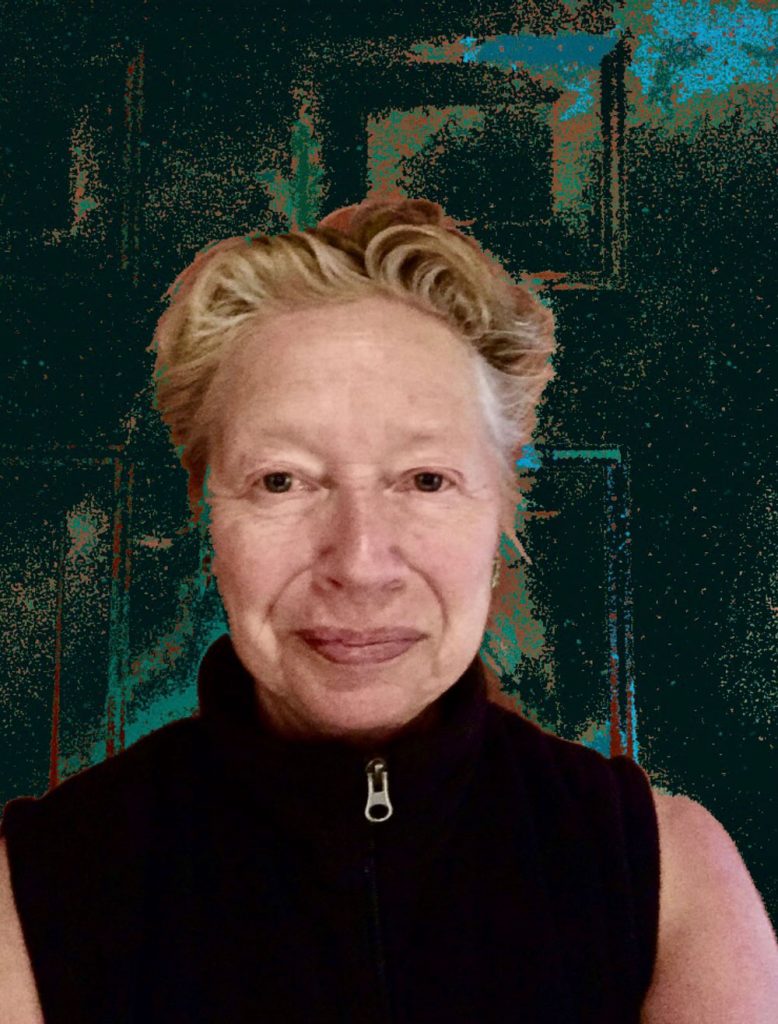 Karen Ahlgren grew up in northern California with a lifelong passion for animals. From spending her early summers in the forests of northern California and later living near the mesas of New Mexico, Karen developed her deep appreciation and love for the natural world.
Residing in southern Mexico, she became enamored of the jewel-toned colors in native costumes, folk art, and traditions. She finally realized her dream of living near the wilds of the woods and moved to northern New Mexico. Here her passion and connection with wild beings was nurtured by them passing through her land.
Ahlgren paints in undiluted watercolor, giving her work a vividness that brings to mind the brilliant colors and magical surrealism of South American art forms. Her style is coherent and powerful. Her conviction, and her strength of purpose is evident in her work. The paintings are strong, striking, the animals bold and unequivocal. They gaze out of each brilliant frame with a look that commands attention, an unfaltering presence.
About My Art
My focus on animals represents my love, respect, and concern for them – especially in this day and age where many thousands are on the brink of extinction due to human activities, ignorance, and arrogance. The combination of portraying these wild beings in a vivid non-local palette and with tenderness allows the viewer to approach their soulfulness with greater ease.
My intent is to give them a voice and a presence in today's political dialogues and decision-making.
Studio